Spearmint 2500 mg CBD + 2500 mg CBG Tincture 🌿🌿
Hemptown USA's line of Herbal Supplements offers a full spectrum blend of hemp oil extract, using only the highest quality CBD & CBG rich hemp grown on the family run farm. 
- Spearmint Tincture
- 2500 mg CBD + 2500 mg CBG 
- Premium Full Spectrum CBD & CBG
- THC-Free Products 
- Ultra Tested 
- 100% Organic and Natural
- Net: 1 fl oz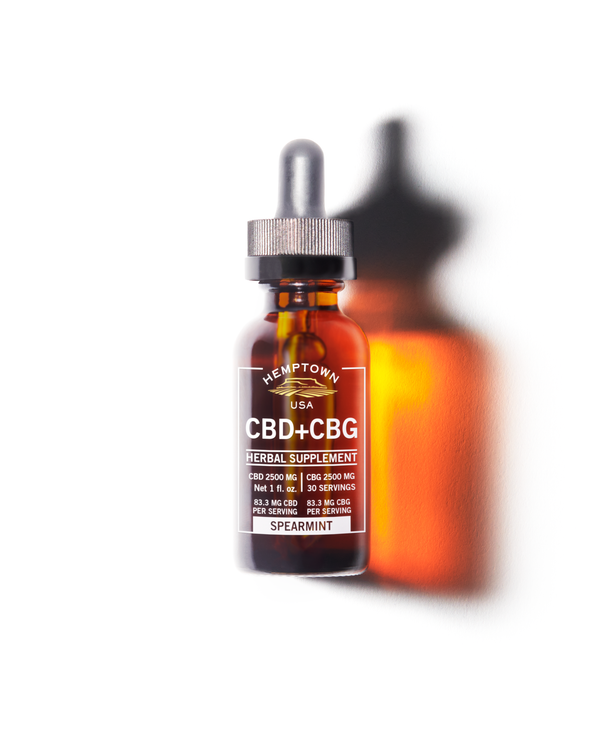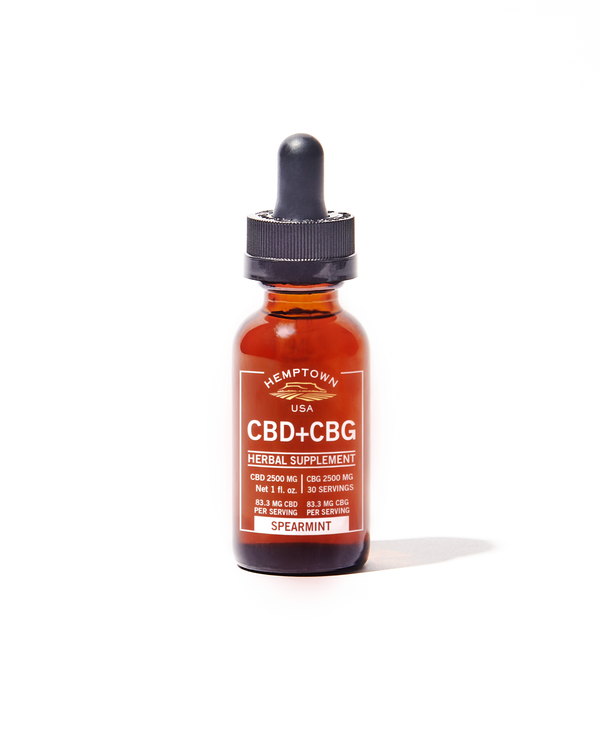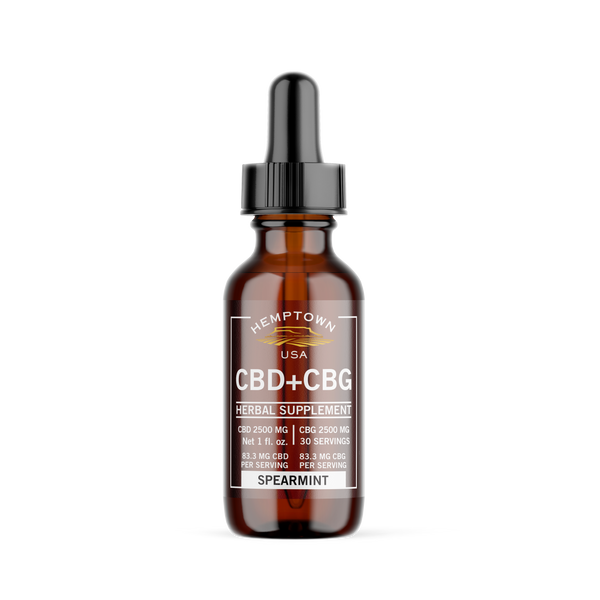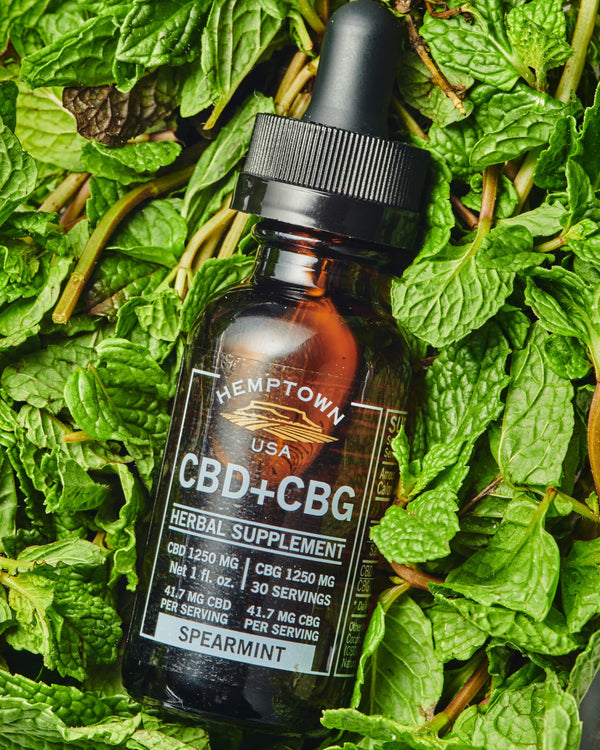 Certificate of Analysis
A Certificate of Analysis, or COA, is a document that establishes that a product was analytically tested and meets specifications of safety and quality. Click here to view test results.