Hemptown USA Calm Caps (2 ct)
Hemptown's line of Herbal Supplements offers a full spectrum blend of hemp oil extract, using only the highest-quality CBD & CBG rich hemp grown on the family-run farm. The Calm Caps combine our proprietary cannabinoid blend with organic herbal extracts that will help you relax.
2 ct Sample Pack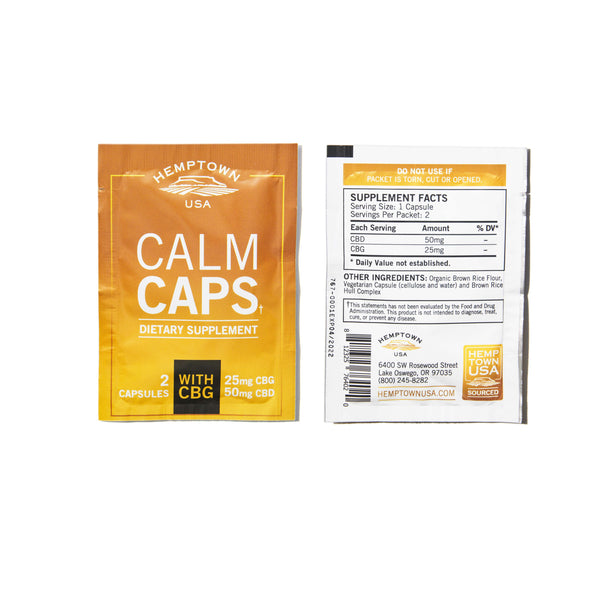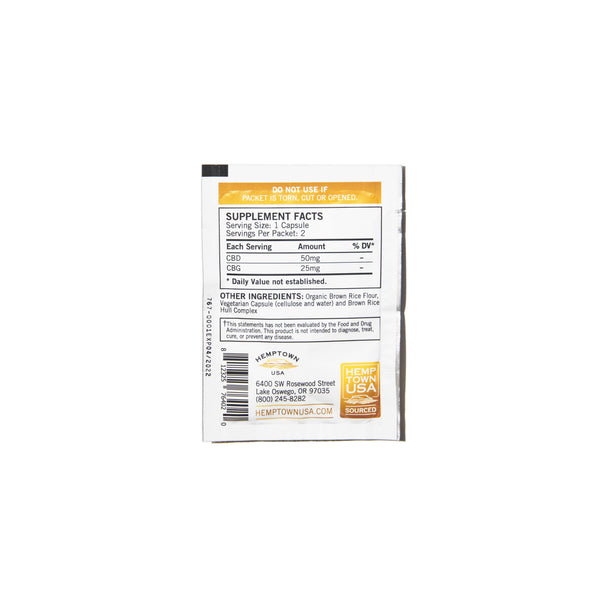 Certificate of Analysis
A Certificate of Analysis, or COA, is a document that establishes that a product was analytically tested and meets specifications of safety and quality.